Northeast Dental Wellness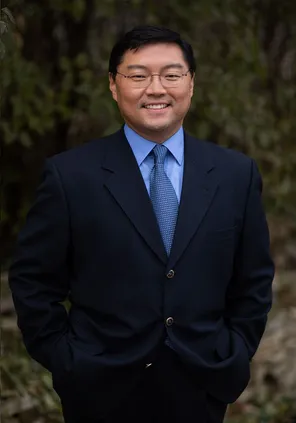 Dr. Woojin Kwon, DDS
Minneapolis Dentist
Many of our patients have known Dr. Kwon since his graduation from the U of M School of Dentistry in 2002 when he joined Dr. Misner as an associate. His innate leadership skills have kept him active within the dental professional community; representing our district in the Minneapolis District Dental Society, as a Board Member of the U of M School of Dentistry Alumni Association, and active with his memberships in our professional organizations. As a Dental Officer, he served in the Army National Guard for close to a decade. We know Dr. Kwon for his steady and gentle touch, scientific mind and quick smile.
While restoring implants since 2002, Dr. Kwon now successfully places implants as a routine part of our practice. This area of surgical expertise sets Dr. Kwon apart from most family dentists and has proven helpful for hundreds of our patients, offering cost effective and in-house solutions for replacing missing teeth. He is a recognized Fellow in the International Congress of Oral Implantology.
Outside the clinic, Dr. Kwon and his wife enjoy the energetic antics of their two children, exploring other cultures through travel and active involvement in the Korean community.
---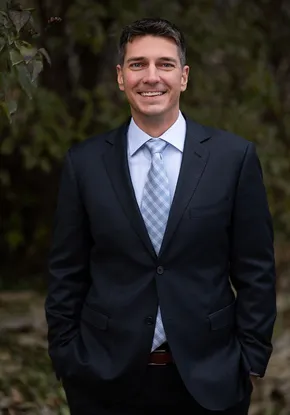 Dr. Ryan Clouse, DDS
Minneapolis Dentist
Dr. Clouse joined Dr. Kwon and the Northeast Dental Wellness team in 2006 after practicing in Mankato. He is an alumni of the U of M School of Dentistry and member of the American Dental Association, Academy of General Dentistry and the Minnesota Dental Association. Success in private practice has allowed Dr. Clouse to volunteer his expertise and clinical skills through a number of international mission trips as well as local humanitarian events like Give Kids a Smile and Donated Dental Services. Notably, Dr. Clouse's continual curiosity and drive to perfect his skills have led to active participation in local study groups, certification in Invisalign orthodontic technology, and coursework at both the prestigious Dawson Academy and Spear Education Group. These experiences show in Dr. Clouse's innovation, compassion, his attention to detail and creative problem solving skills. Our patients directly benefit from his advanced mastery of bite and appearance problems not taught in dental school.
Dr. Clouse, his wife and two children juggle a full personal life, often involving home repair projects or outdoor fun like hiking, biking, boating or skiing.